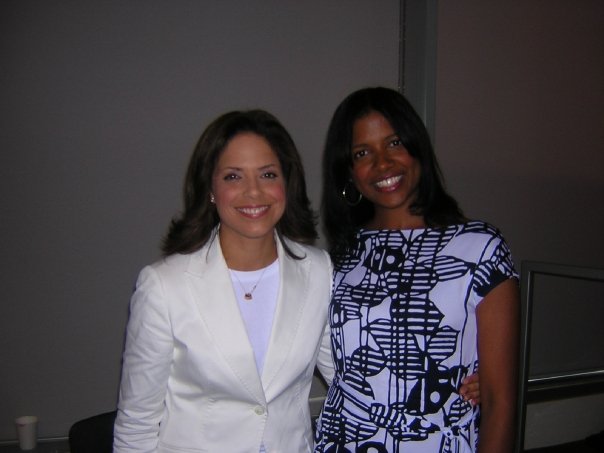 Maryann Reid is a dynamic, compelling speaker as a keynote, panelist or guest. Maryann has spoken to countless women's groups, college students and industry leaders.
Below is a just a sample of institutions and organizations that have booked Maryann to speak on various topics:
The Administration for Children & Families–The U.S. Department of Health & Human Services
Lincoln University
Howard University
Fordham University
University of North Carolina
The Fatherhood Challenge
The Black Expo
Book Expo of America
Maryann can speak on any of the following areas: leadership and entrepreneurship, lifestyle, women's issues,life management, spirituality, etc.
Business/Leadership topics include:
The Dos and Donts Of Publishing
How To Develop Your Platform Overnight
How To Sell Your Book Before You Write It
How To Be Your Own Best Publicist
How To Become An Expert In Your Field
How To Monetize Your Blog–Ebooks, Affiliate Marketing, The List, etc and much more!
How To Create Your Ideal Lifestyle With Your Passion
and much more
Women's & Lifesyle topics include:
Reinvention As Easy As 1, 2, 3
Integrating Your Life Towards Wholeness
How To Find Your Purpose Using Your Intuition
How To Create Your Own Lifestyle
Why Being "Good" Isn't Always "Right"
Living A Congruent Life
Designing Your Outer World From Within
and much more!
To book Maryann please send an Email
.