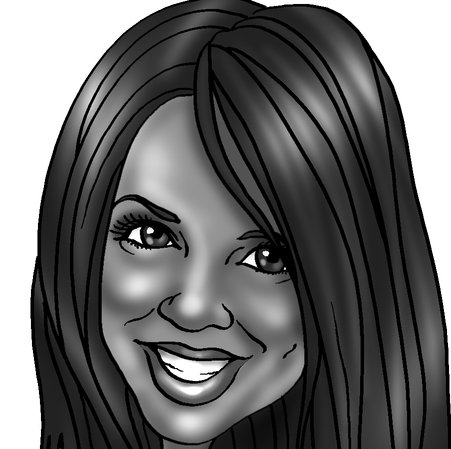 Whew, so it took me a while to get here.  But I am here!
Alive.
I listened to you and what you wanted, and totally madeover the site with new features, and a new look.  You didn't think I would let Alphanista go by the wayside?  With no party?  Uhm, no.  What happened is the typical metamorphosis of the alpha female.  We start big, digress, regroup and come back again to be the benchmark.
Some of our new features:
Alphanista Reads–book reviews
Alphanista@Home–etiquette, home, and craft ideas (inspired by my girl Wendy Williams, she loves her crafts!)

Lifestyle–travel, fashion, food
WTF Fridays–rants and raves about what you love/hate
Inspiration–for the "depressed" gal in all of us
And of course the classic features: Advice, He Said/She Said, How To Be An Alphanista, Alphanista Hall Of Fame, The Good Life, Get Your Hustle On and more.  Check out our updated "About Alphanista" and "Maryann Reid" pages.
Over the last several months, I got emails from you, other bloggers, and even from members of the press, who are die-hard fans.  Everybody wanted more.  I struggled because I was bored with the site.  If I'm bored with it, then you are, too.  It wasn't making me feel alive like it used to.  But I wasn't ready to move on.  I gathered my inner resources, and decided to think from the end, instead of day to day. I decided on success. Period.  I left the "how" to A Higher Power, and that's easy with loyal readers who kept coming everyday, digging through the archives for anything that would give them a lift.
Believe.
I can't say that I will never disappear again.  But if I do, you'll know it's because I want to be my best, and bring the best to you. My Alphanistas know.
XOXOXO,
Maryann