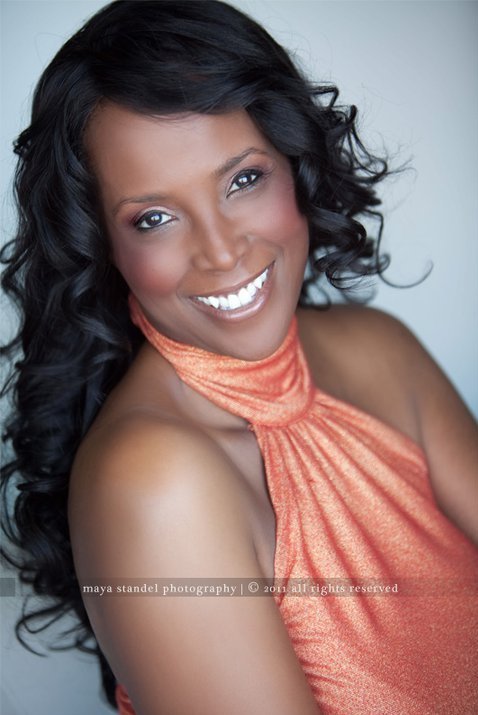 This feature will focus on outstanding Alphanistas all over the world.  Do you want to be chosen?  Send a short bio and pic to maryann at alphanista dot com.
"What does being an Alphanista mean to me?"
Well, being an Alphanista means being a fully self-expressed, successful, adventurous, world-traveling Entrepreneur who lives her life fully and with no regrets.  I do what I want to do, when I want to do it, where I want to do it and with whom I choose to do it with.  I date/love Quality, Strong, Successful Men that love, appreciate and most importantly, Cherish this Alphanista Woman.  I live Passionately & with a Purpose & I am truly enjoying the journey that is my life!  I love to inspire other women to pursue their passions and live the life of their dreams with no apologies!
–Shelia Brown, Los Angela, CA, Internet Entrepreneur and Diversity Talent Acquisition Consultant for movie studios & entertainment companies with clients like NBC Universal.